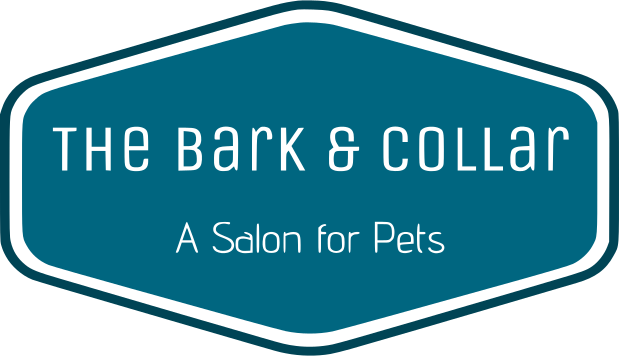 At The Bark & Collar, our clients' overall best interest will always come first, and everything we do will be guided by our values and professional ethics.
---
We are looking to expand The Bark and Collar family!
We have a few positions available. Please inquire via email to info@thebarkandcollar.com
---
*We will be closed temporarily on Monday's until further notice*
Beginning September 1st, 2022 we will be introducing new pricing packages for our Specialty and Oodle Breeds.
This package is specifically for specialty breeds including but not limited to:
All Oodles, Australian Shepard, St Bernard, Wheaten Terrier, Chow Chow, Collie, etc.
Listed breeds require extra time and attention to assure their coats are properly maintained. Additional time will be reserved for their visit.
---
We have hit a Milestone at the Salon and we are busier then ever!
We recommend reserving your next appointment at pick up or to consider booking at least 2 weeks before your desired date.
---
We will be allowing Pet Parents inside the salon for pick up and drop off only at this time.
Thank you for your continued support and cooperation.
---
What customers are saying about The Bark and Collar
"I've tried a few different grooming places in the Poway area, but the Bark and Collar is my favorite and I've become a regular customer. Not only do they do a great job cutting my dogs hair, they are also super friendly. You have to request appointments with an online app, but they usually call you to confirm the time you've requested or work with you on scheduling."

-Danielle A.
"We have been a loyal customer to the Bark & Collar for over 2 years now and they have been so amazing each and every time! They have a line of happy clientele and we are so fortunate to always be able to book an appointment that we stay committed to 🙂 Our dog loves going and is happy when she arrives because they are so caring and in tuned with her. They have such a calming and professional manner. Every staff member is always so kind!"

-Vanessa C.
I like this place because they don't discriminate against my sweet Chow Chow, Genghis!Both times ive taken him here, theyre friendly with how they talk to him & dont require a muzzle on him. He's always been a gentle, friendly dog, so im glad they dont get scared just bc he's a Chow 🙂 they also call before doing anything to make sure youre aware before chopping something offHe always smells so great after he gets bathed here & the post-bath scent lasts for a weeks too! We love taking him here 🙂

-Jen H.